A beer with a view
ALPINTE, unique beer glasses featuring the Matterhorn, Swiss Alps most iconic summit.
Let's protect our beautiful mountains.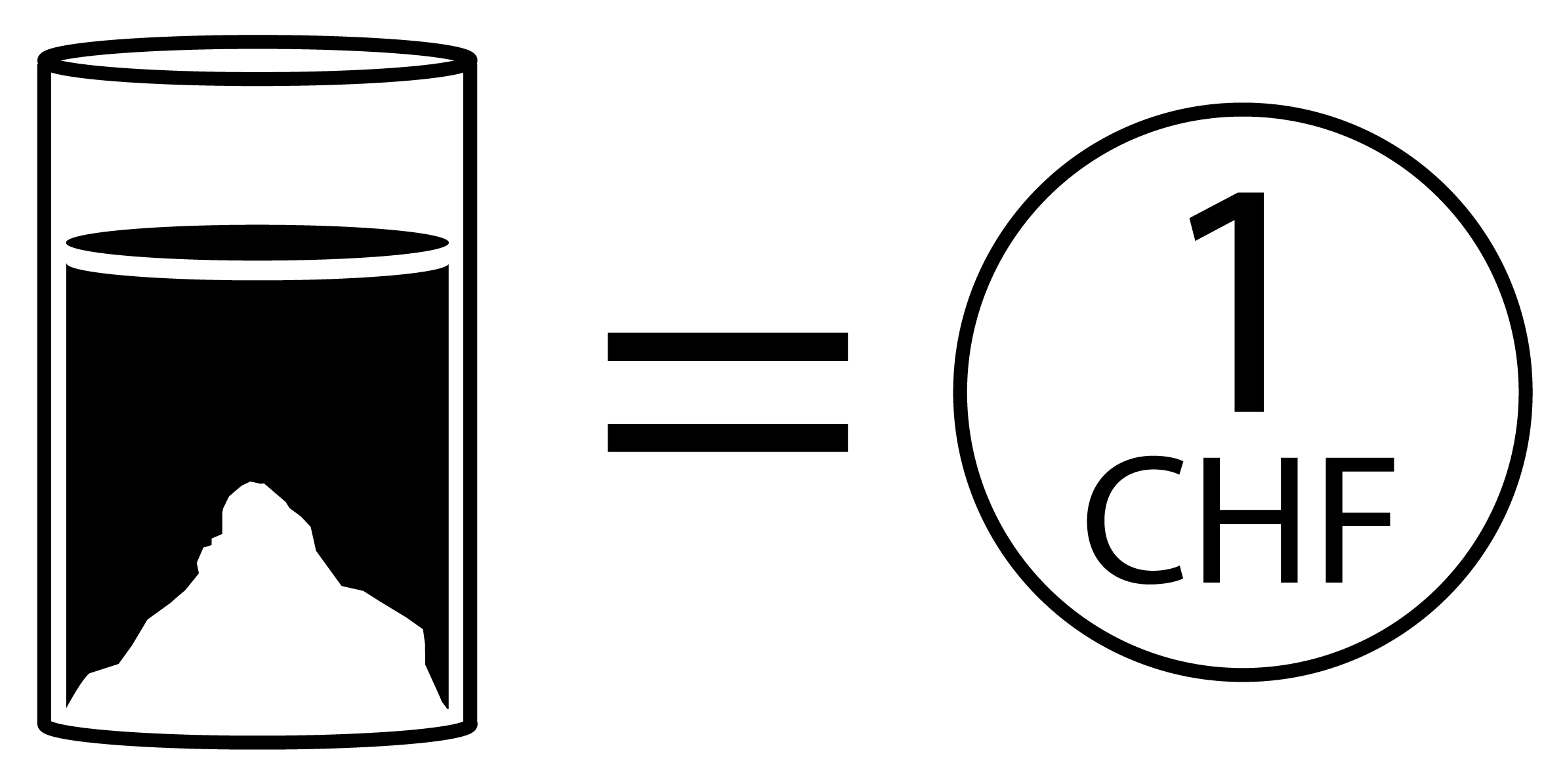 For every glass sold, we are giving back one eco-franc (1CHF) to the Swiss not-for-profit association SUMMIT FOUNDATION, involved since 2001in the protection of mountains environment and more particulary in the prevention of littering. [Learn more]
Even more clean and elegant.
We are getting rid of our logo to only keep the discrete print in the back: SUMMIT (4,478dl) and HORNLIHÜTTE (3,260dl), the two key stages of the Matterhorn ascent.
The majestic Dent Blanche.
Coming this fall.
[Learn more]